Strategies and Digital Solutions for Transforming Industries, Interests and Markets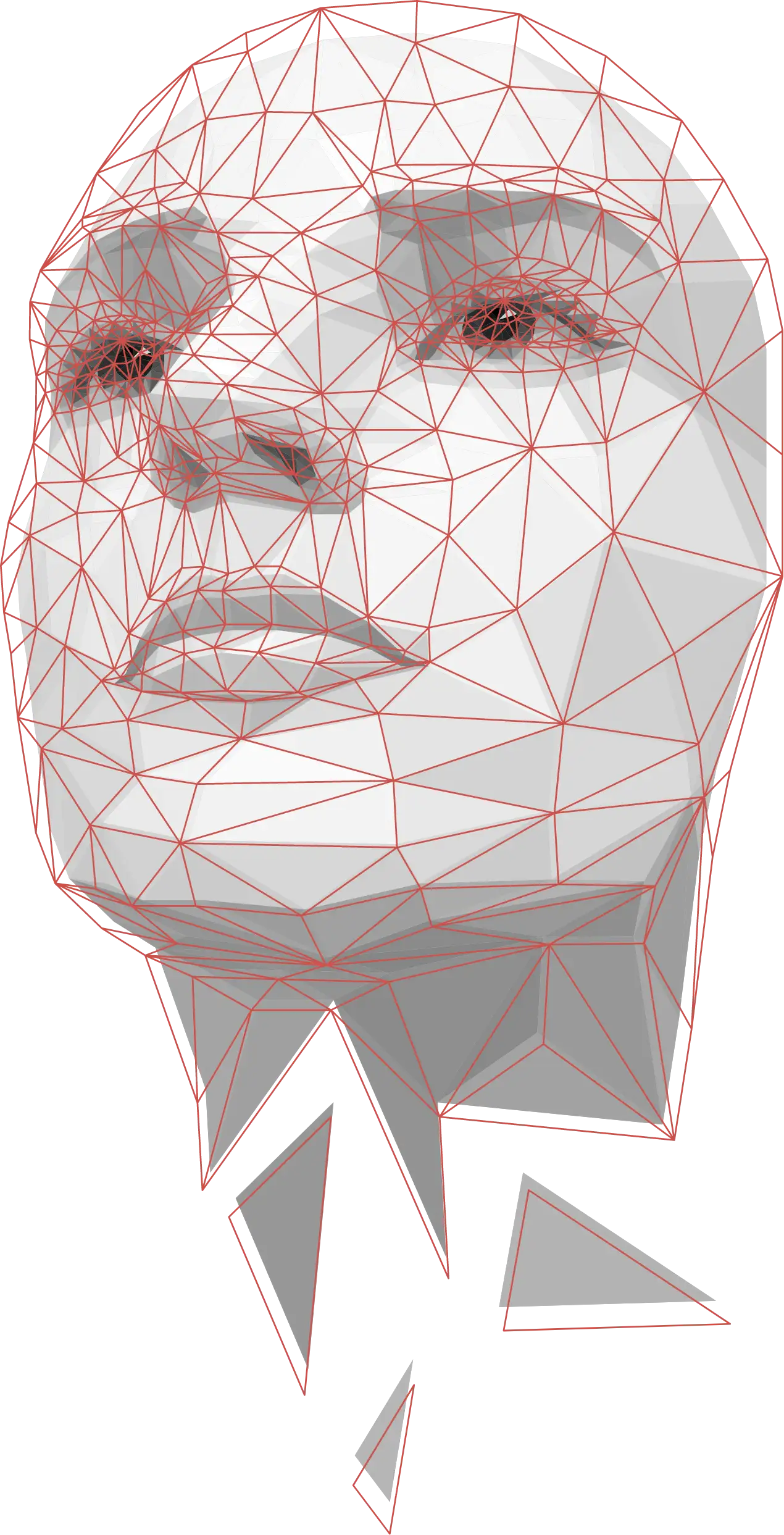 We love to build smart technology solutions. From web experiences, gamification solutions and visualization over augmented & virtual reality applications to complex industrial solutions such as AI and Digital Twin: software engineering is our core competence.
Digital Experiences and Solutions are our Core Expertise
Learn more about our innovative solutions and expertises. With more than 15 years of expertise in national and international business and research and innovation projects we will be the best partner for your individual requirements and needs for successful projects.
Find out more
We Realize your Digital Transformation
Global leaders trust our expertise – we support established companies and brands in their digital transformation and digitization with digital solutions.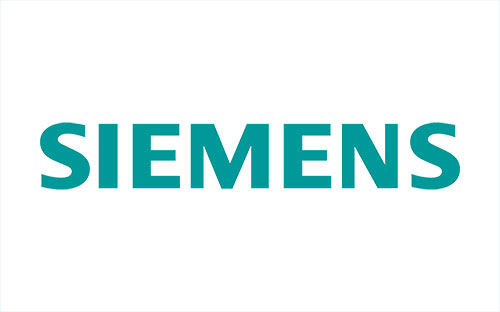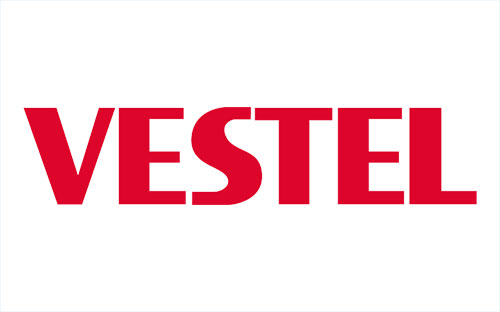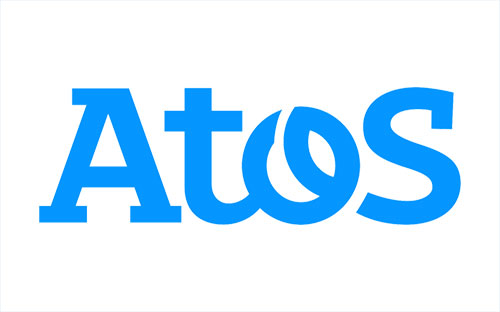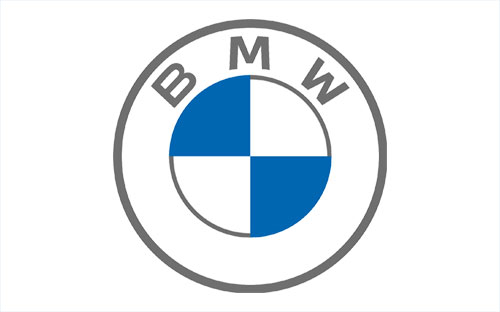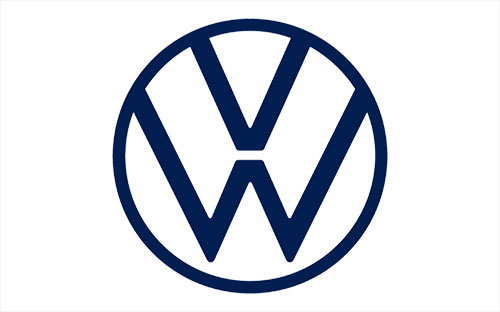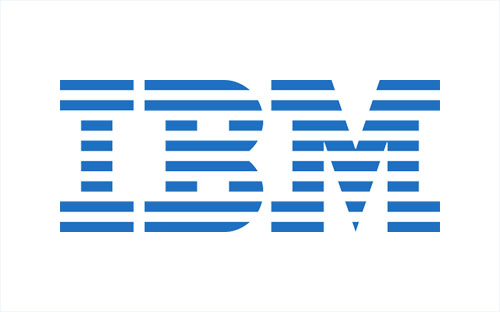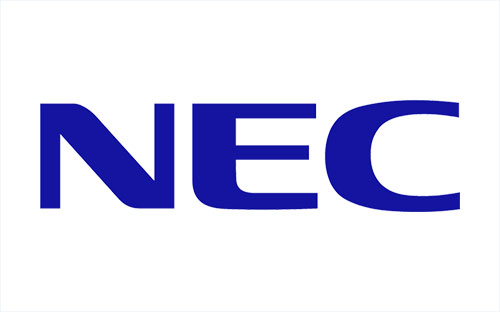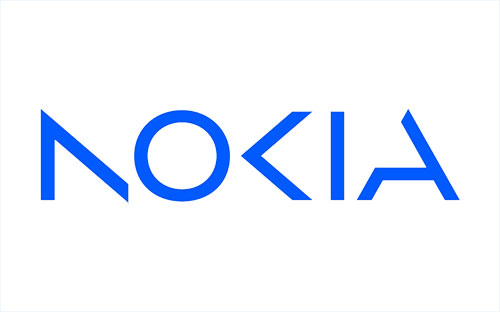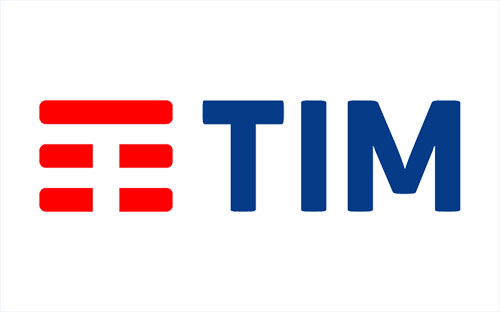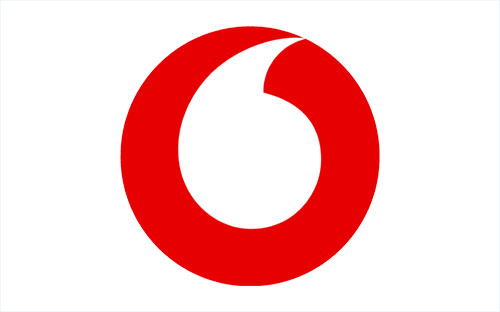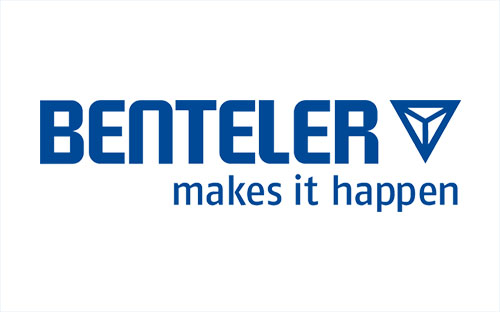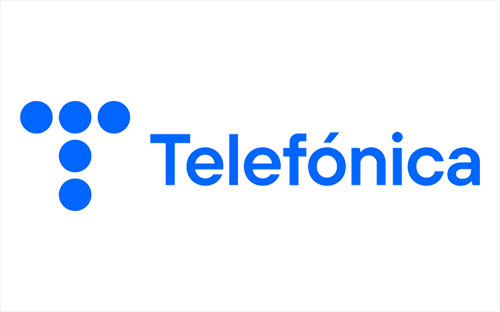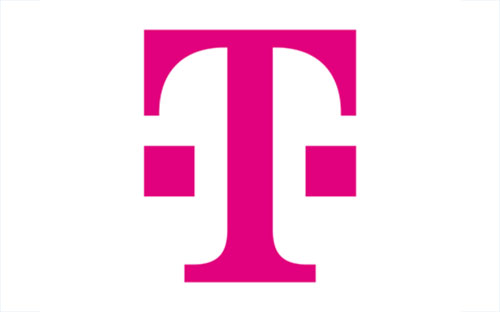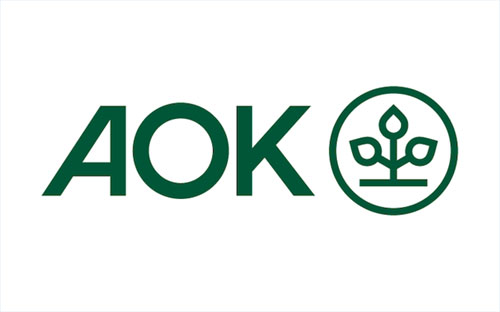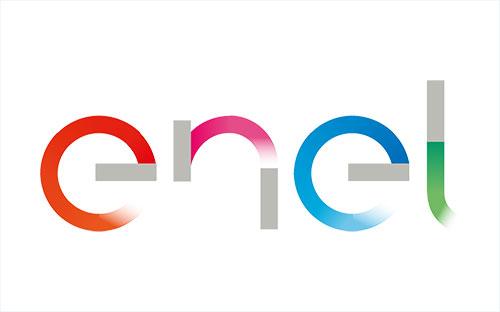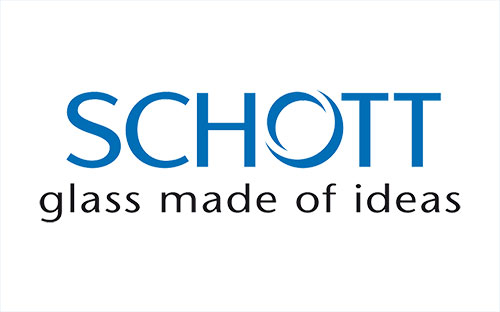 We Create Interactive Experiences
Learn more about our projects and client success stories and check out our project updates
Research & Innovation
Nuromedia GmbH has been a qualified partner in research and development projects with more than 15 years experience in development, evaluation, management and dissemination.
Research & Innovation Projects funded by